With summer among us, it's time to get into our pajamas, grab some ice cream, and tune in to some Netflix shows. These are Netflix shows that I personally enjoyed watching and I hope you enjoy them too!
1) The Office
If you have never seen The Office, you need to start. It's a funny series that follows workers at "the office." You will laugh, you will fall in love with the characters, and you will cry. Make sure you watch the American version because it's the only version I recommend. (I could not get through the UK version.)
2) The Umbrella Academy
Not your average heroes, these siblings all have their own interesting personality which builds on the story line. After the first season, you will be looking forward to the next season.
3) The Final Table
This cooking show reels you in as the contestants cook meals from all over the world. The last chef standing joins the table of top chefs from all over the world.
4) Rilakkuma and Kaoru
Rilakkuma and Kaoru is a lovable and light hearted series. You follow the lives of stuff animals who are alive and live with a single woman living in Japan.
5) Aggretsuko
This cartoon series follows Retsuko, an ordinary office worker. Or so you may think! When she gets upset, listen and watch her sing aka roar her heavy metal music, hence where the AGG from AGGretsuko may have come from.
6) Grey's Anatomy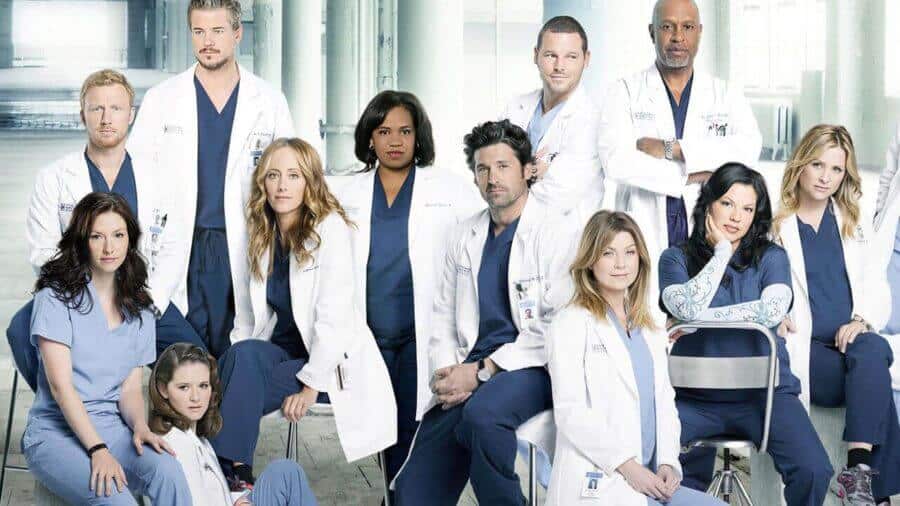 Grey's Anatomy is an all time favorite that has been running on our television screens for over a decade. With a show full of doctors, you will fall in love with the characters and cry. This series has some serious episodes so this is not for the light hearted.
7) Tuca & Bertie
Two totally opposite best friends who go through their adult lives. This is a hilarious cartoon series that is great for adults.